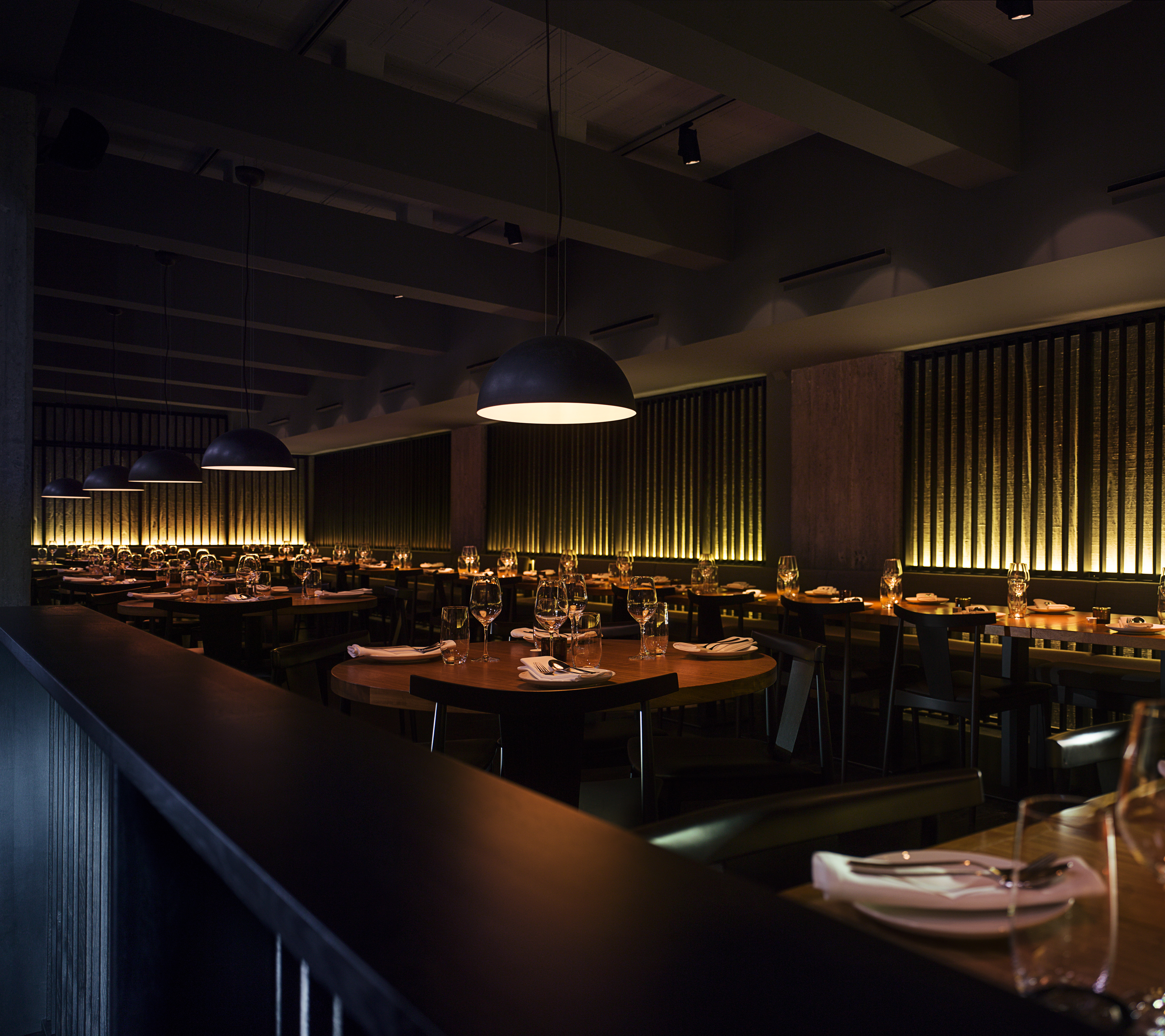 You can purchase a Farang Gift Card in the amount of your choice, our gift cards are valid for 1 year after the date of purchase.
Of course, you can come by and purchase your card at our location at Tulegatan 7 anytime while we are open. We would love to see you, but if you arrive during dinner rush, you may have to wait a little while for service.
An alternative is to place an order in our webshop and we will send you the gift card by regular mail. The webshop is in Swedish, please contact us if you need any further help in English.