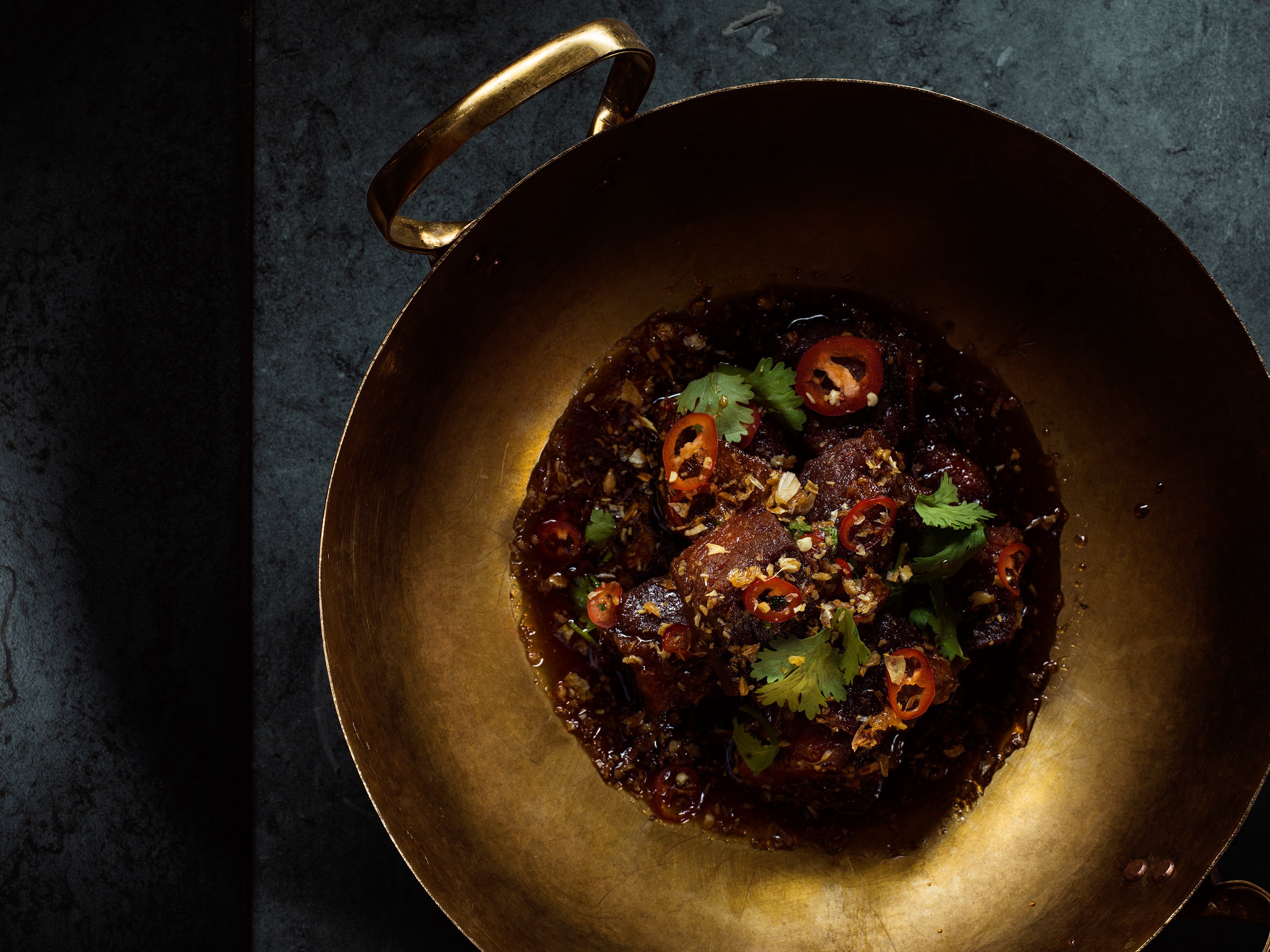 TAKE AWAY DINNER FROM FARANG
All dishes are designed for sharing and is served with thai jasmine rice.
When considering the amount to order, a good thought is one per person and an additional dish ´for the table´. For example, for a party of two it is typical to order three dishes. and for a party of four, five dishes are perfect. And of course, you can order one or two to enjoy all by yourself.
Payment are made when pick up at the restaurant or via Swish: 1233718814 (TMK Restaurants Ab).