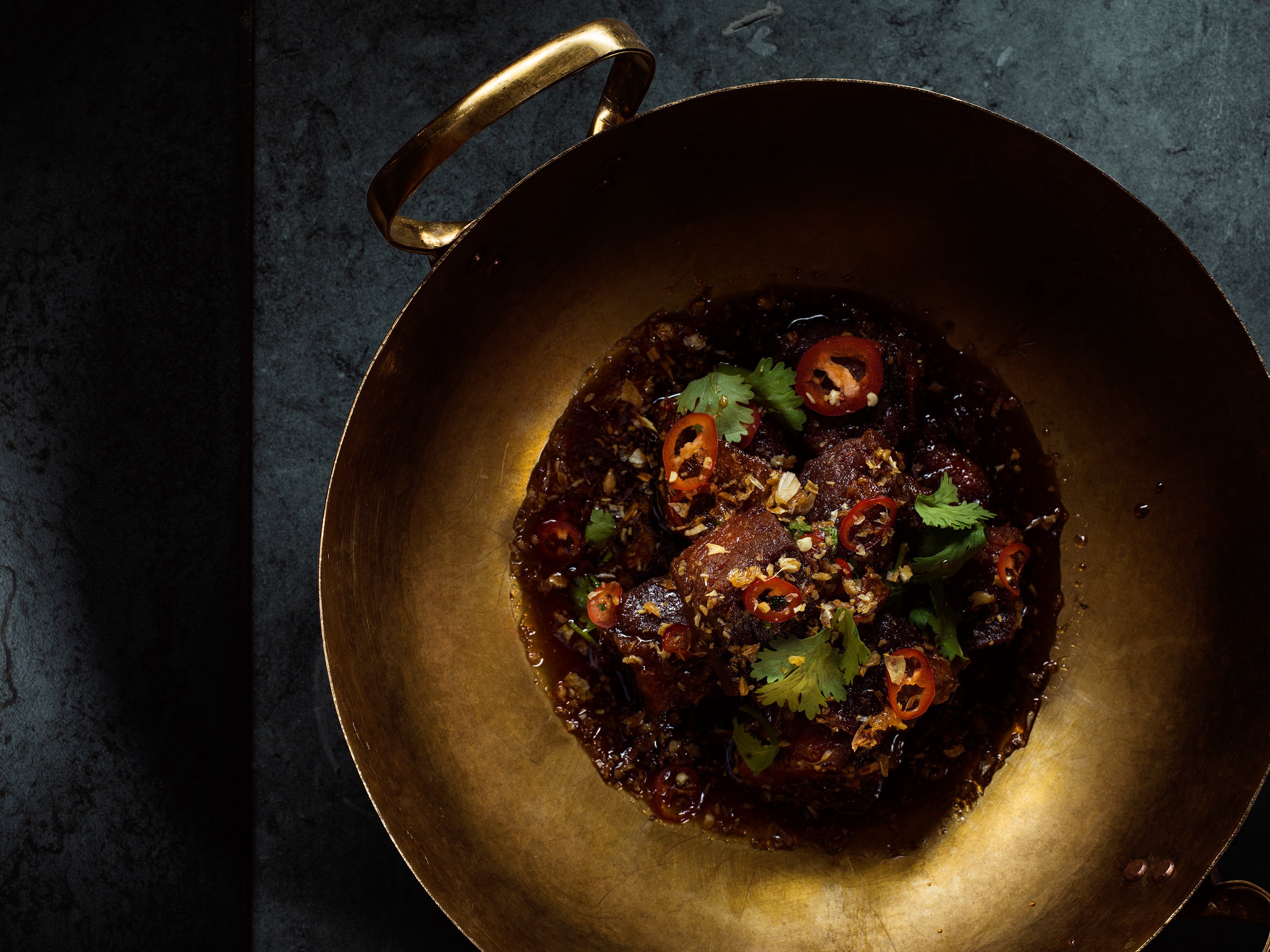 TAKE AWAY DINNER FROM FARANG
All dishes are designed for sharing and is served with thai jasmine rice.
When considering the amount to order, a good thought is one per person and an additional dish ´for the table´. For example, for a party of two it is typical to order three dishes. and for a party of four, five dishes are perfect. And of course, you can order one or two to enjoy all by yourself.
Payment are made when pick up at the restaurant or via Swish: 1233718814 (TMK Restaurants Ab).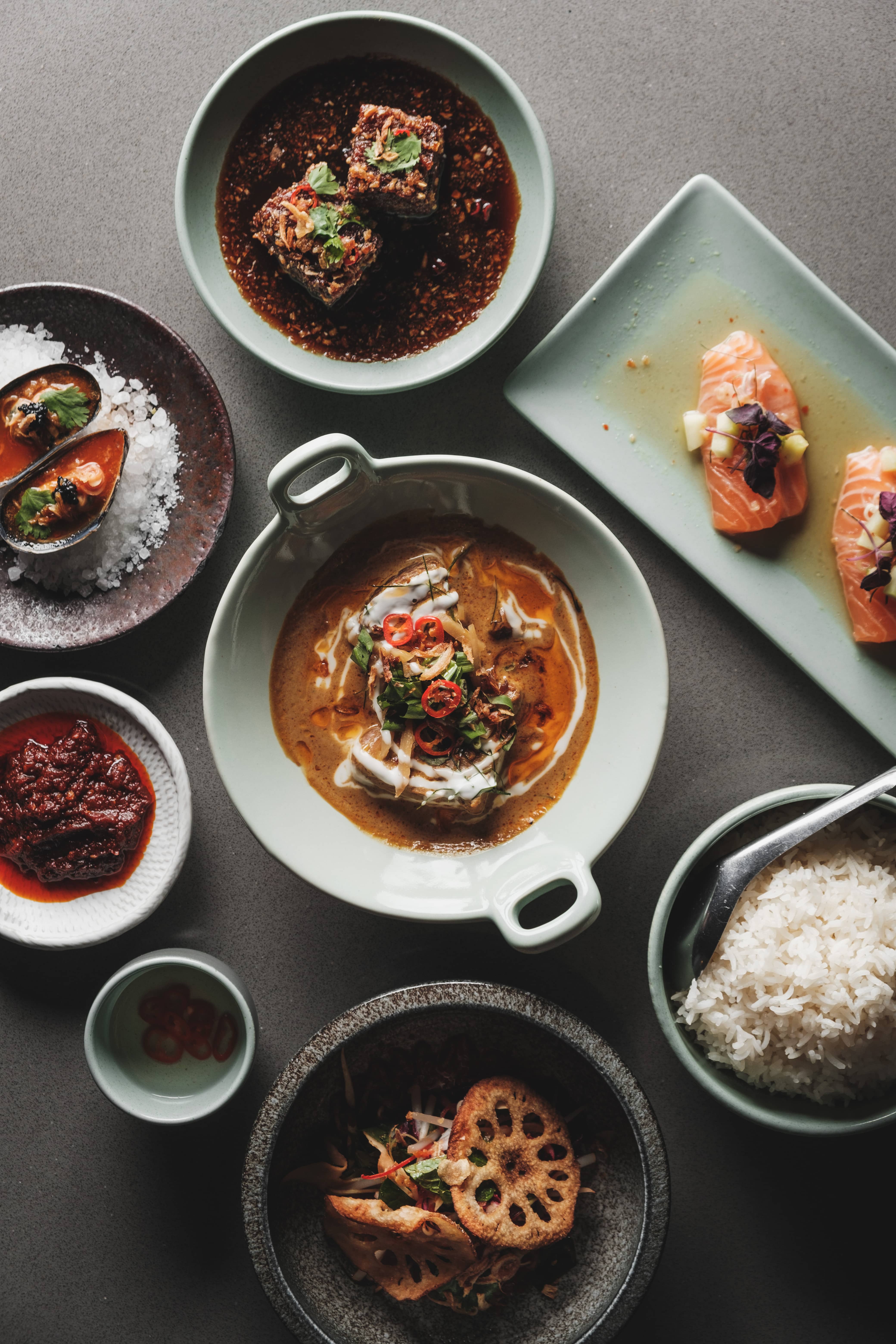 TAKE AWAY DINNER FROM FARANG
If you are between 10-30 persons this buffé is perfect. 
Pick up is at the restaurant the same day as the reservation between 5-6 pm. 
MENU á 575 SEK / person
RICE CHIPS AND SHRIMPS CHILI JAM
lemongrass, bean sprouts
SOM TAM, SALAD OF GREEN PAPAYA
roasted peanuts, tamarind, snake beans
GREEN ASPARAGUS & BRUSSEL SPROUTS ´SATAY´
peanut relish, coriander, lime
STIR FRY NAPA CABBAGE & BROCCOLI
 fermented chili, yellowbean, ginger
OX CHEEK IN MASSAMAN CURRY
potatoes, peanuts, coconut cream, lime leaves
THAI JASMINE RICE
Fill out the form and we will get back to you shortly, we need your reservation 4 days in advance.
Please note, this is a inquiry, not a reservation.